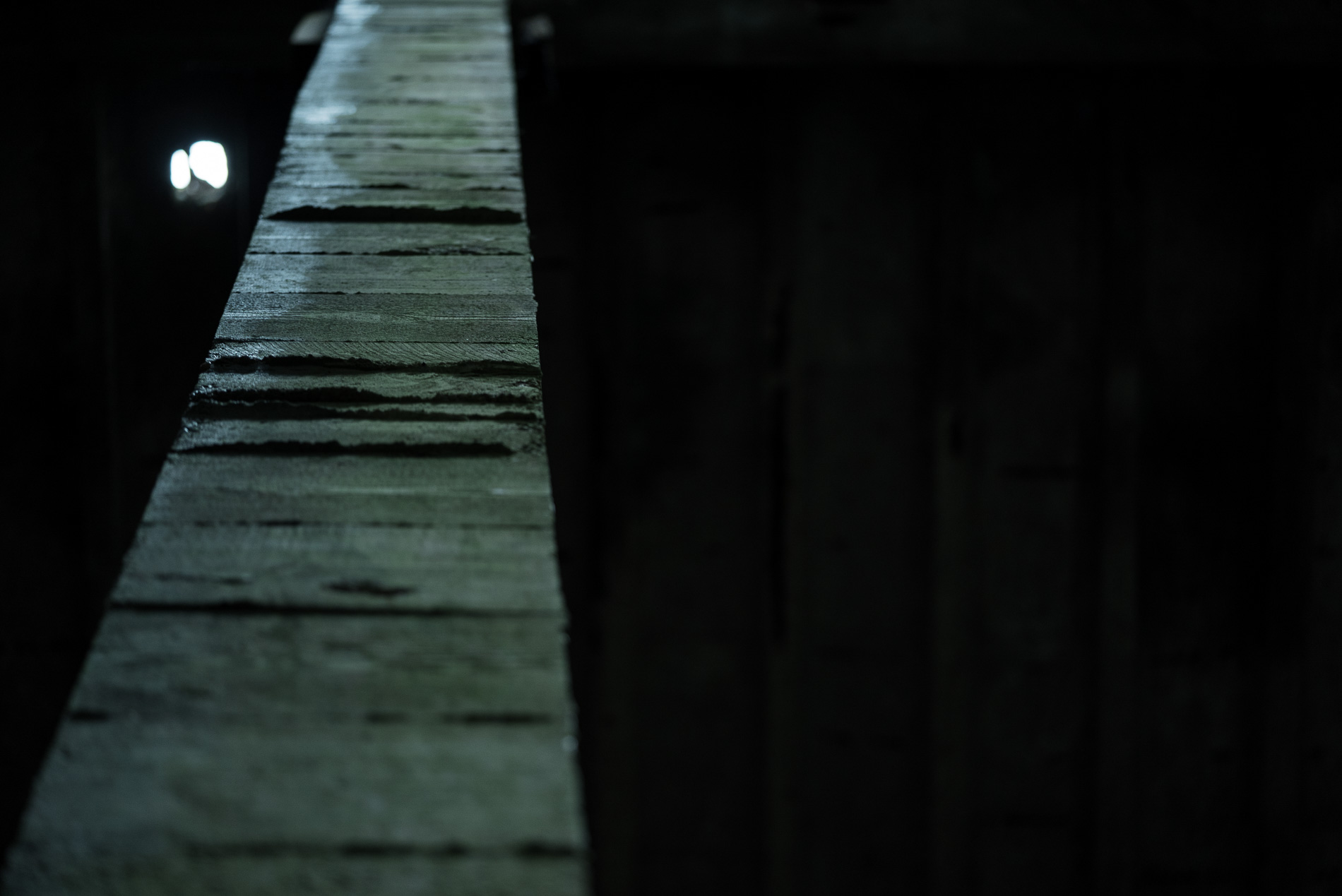 Les jours filent vite, trop vite. Ils filent clair dans les terres isolées ou je traîne mon corps engourdi.
Le soleil tape et le vent souffle. Esseulé, je me laisse encore surprendre par le bruissement des feuilles.
Mes jambes sont lourdes, ma conscience aussi. Je me laisse guider par le babil des oiseaux.
Mes paupières sont lourdes, mon coeur aussi. Le ramage m'attire vers cette bâtisse.
Imposante masse de pierre qui semble rejetée par les entrailles de la terre.
Prise au piège dans les feuillages elle gémit. Alors qu'elle s'ouvre à moi, je m'en approche doucement.
Je m'accorde une pause à l'intérieur. Il fait bon, l'air est chargé d'un troublant remugle.
La structure est imposante, sa hauteur à la taille de l'ambition de ceux qui l'ont faite construire.
Ses murs chargés de souvenirs se lamentent alors que la nature enseveli les vestiges d'une civilisation avide et suggestible.
Les souvenirs de cet âge se fracassent contre les parois du nouveau territoire ; bâti vite, trop vite.
Oh, qu'ils s'annoncent obscurs les jours sur les terres de ceux qui ont oublié.
This is a parallax text block. Click the edit button to change this text.