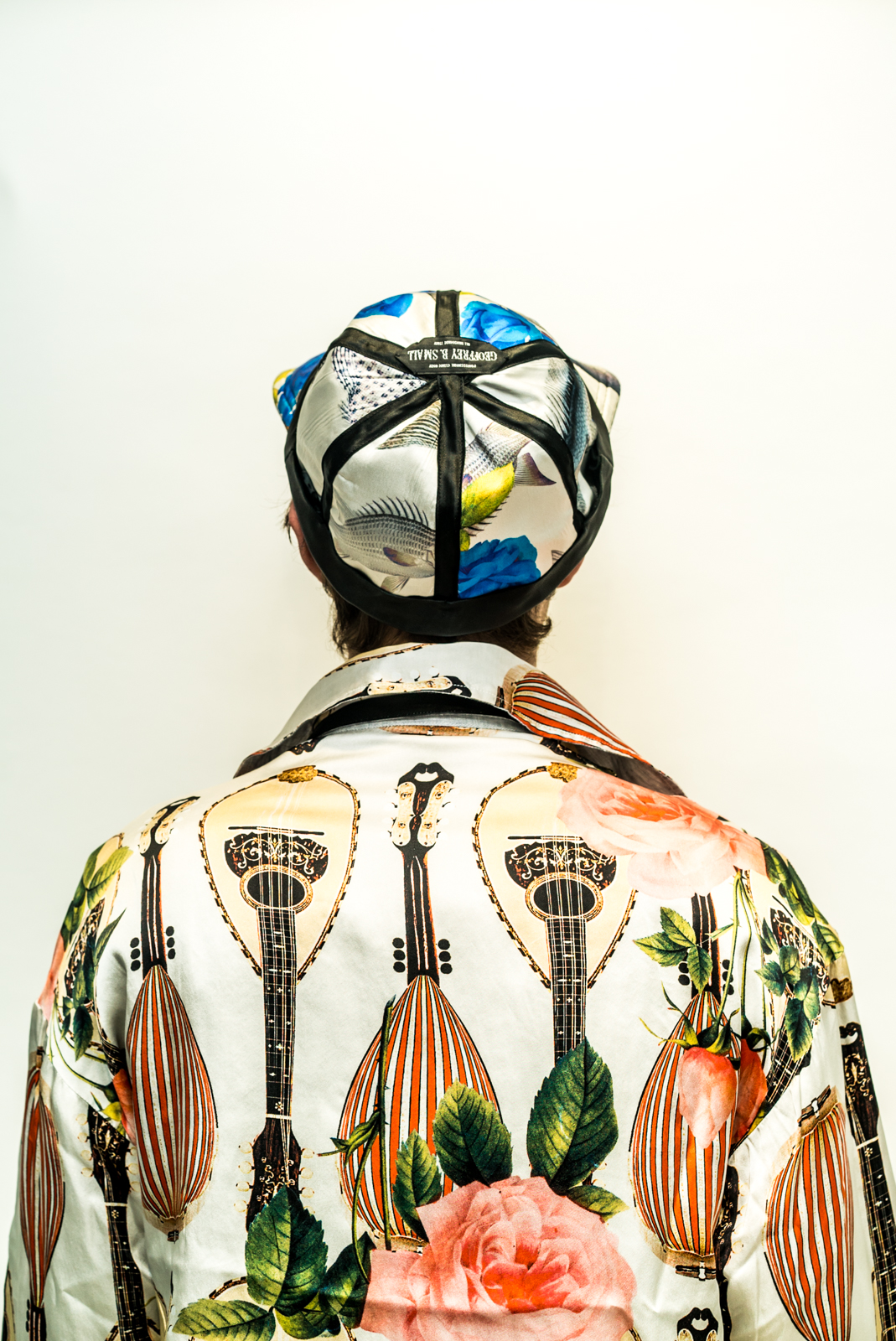 Editorial tente de mettre en scène l'Homme de la société post-moderne caractérisé par la fragmentation de l'individu. Elle se démultiplie ou se compartimente entre des attitudes diverses voire opposées. En fonction des moments de la vie, l'être ne se projette plus dans des modèles mais joue de sa personne à  travers plusieurs masques. On tend vers une plus grande flexibilité identitaire. Cette pensée postmoderne se situe dans la perspective de surmonter le désenchantement du monde, après la désagrégation des repères culturels ou religieux résultant de la modernité, et l'échec patent des utopies révolutionnaires qu'elle avait portées.
Editorial attempts to stage the Man of post-modern society characterized by the fragmentation of the individual. It is multiplied or compartmentalized between different or even opposing attitudes. Depending on the moments of life, the being does not project itself into models but plays his person through several masks. We are moving towards greater identity flexibility. This postmodern thought is situated in the perspective of overcoming the disenchantment of the world, after the disintegration of cultural or religious references resulting from modernity, and the patent failure of the revolutionary utopias it had brought.
Quickview

Geoffrey B. Small, Spring Summer 2018, coats & jackets

HUJ13special SEPCIAL, EXCLUSIVE HAND WASHED PIACENZA SUPER 150's EMOTIONS MICRON WOOL WITH SILK, E. GHRINGHELLI VISCOSE & SERICA DELLA MARCA CREPE SILK LINING STORY, WITH HANDPADSTITCHED CANVAS FRONTS, HAND-STITCHED BUTTONHOLES & REAL HORN BUTTONS GEOFFREY B. SMALL "This special version of the super limited edition HUJ13 jacet design is on of only 2 pieces of its kind made by hand in the entire world exclusively for ESSAPMI in Lyon. It was created from our classic 1910's 2-button single-breasted notch-lapel double-vent slim-fit jacket pattern from our extensive tailoring research, and cut using a luxury Super 150's 16- micron virgnin wool superfine fabric sith silk woven for us in Pollone, Biella exclusively by Fratelli Piacenza 1733, the oldest woolen mill in the world, combined with an iridescent weave viscose lining woven by Ezio Ghiringhelli in Varese, luxurious pure silk crepe floral print created exclusively for us in Follina di Treviso by the historic Serica della Marca silk mill and stripe viscose lining woven fir us by Tessitura Mauri in Como, each individually hand washed in our studios for super softness and aging. The special piece features very specail old-fashioned canvas horsehair front and collar interfacings totally hand-padstitched with over 1000 invisible hand stitches inside to give it its remarkable soft, natural roll line along lapels and collar, real working surgeon's cuffs, the most advanced new artisan made hon button designs created exclusively for us by the legendary Fontana family of button-makers in Parma, Italy, and real-harnd-stitched buttonholes in luxurious pure silk Bozzolo Reale Milano Seta threads and is hand-signed and numbered by the designer. Variations in color and color density are not imperfections or irregularities but specific characteristics of the special fabric, and hand making technique. Please treat buttons and buttonholes with extreme care. We recommand professional cleaning only or hand wash in cold water and protect buttons with foil or plastic wrap when washing. Do not wash with other items. Do not put in washer or dryer. "